Our founder, Alex, went to Costa Rica to decompress, and ended up
stumbling upon a new path – one filled with awesome landscapes, amazing plants, and great people with an inspiring commitment to a better future.
We started a program empowering female entrepreneurs and created two restoration gardens with local farmers to invest directly in positive change in Costa Rica.

We worked with the best minds in the natural products world to create innovative natural ingredients that can work better than unhealthy synthetics.
We're using only the highest industry standards available for quality, effectiveness and sustainability when developing our products.

We're keeping the value chain in Costa Rica as much as possible. Farming, processing, R&D, all happen in collaboration with local people.
Alex in Costa Rica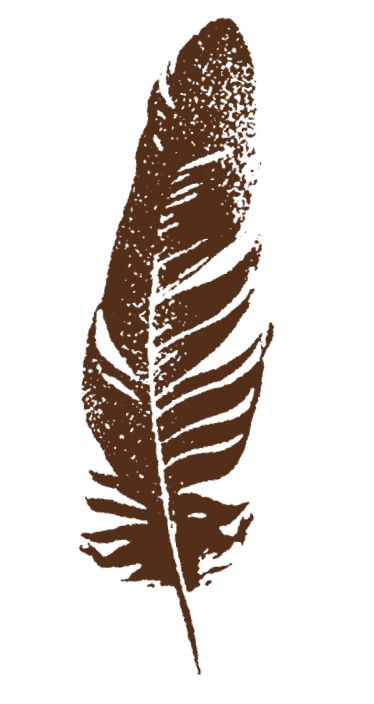 What's with the feather? The symbol on our packages is based on a quetzal feather. This native Costa Rican bird was revered by the ancient Aztecs. Its iridescent feathers could only be worn by royalty, and were usually incorporated into fierce battle garb. The male quetzal bird is also known for good grooming of his characterictially long tail feathers.
So: Royalty. Battle. Good Grooming. Sounded pretty cool to us.